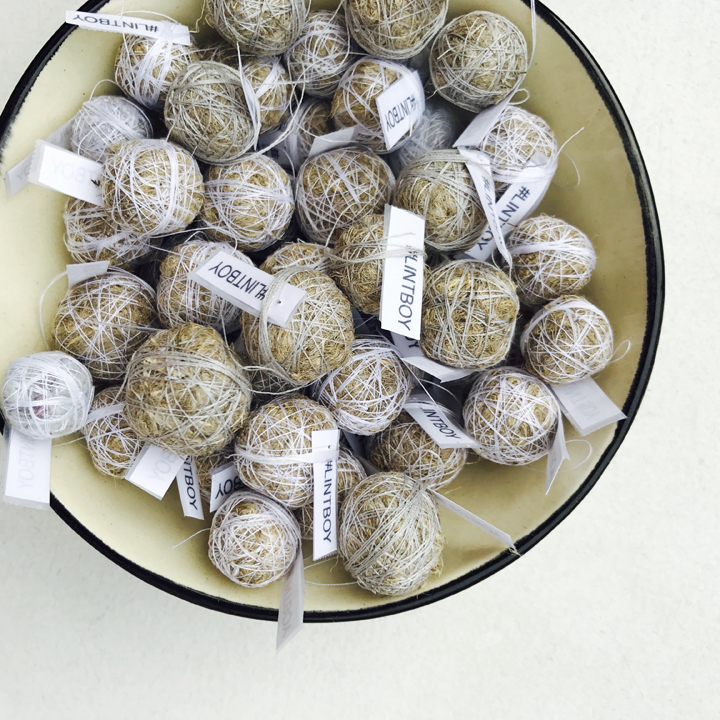 #LINTBOY
Find a #LintBaby – Post a picture tagged #LintBoy – WIN a book or a signed art print!
LINT BOY, is a Graphic Novel by Aileen Leijten
At the end of each month (for a year) I will select a tagged picture, and someone will WIN!
Keep your eyes open, these babies are all around Los Angeles, some are (and more coming soon) in NYC, Boston, and Rhode Island. Other locations will be announced.
Follow on Instagram where they will appear next!