Happy Valentine's Day!
Posted on
February 14, 2017
Happy Valentine's Day to everyone out there in cyber space!
Are you ready and prepared?
I hosted a fun workshop at my studio helping these wonderful kids get their valentines done
for their friends at school and for their families. They were awesome!
Here a few pictures.
*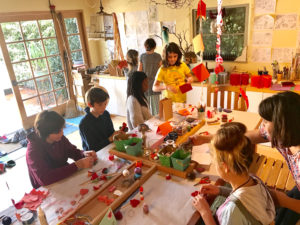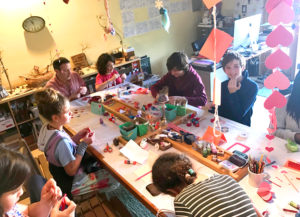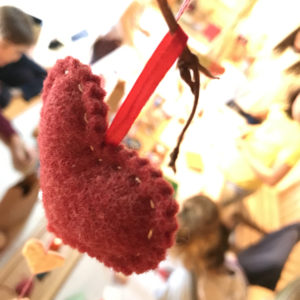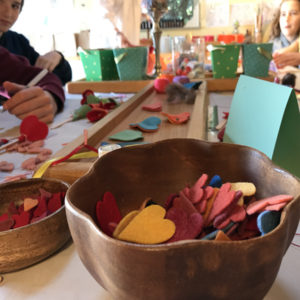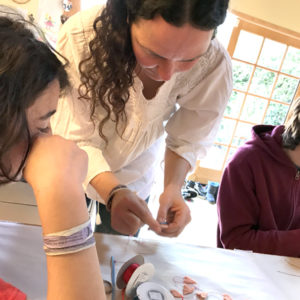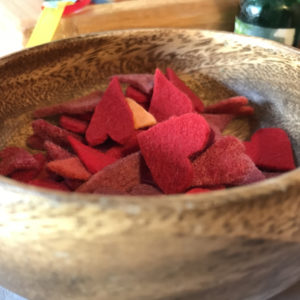 Check out the Workshop page for upcoming events.
Photo credit, Vic Zaud.
Thank you, Vic!